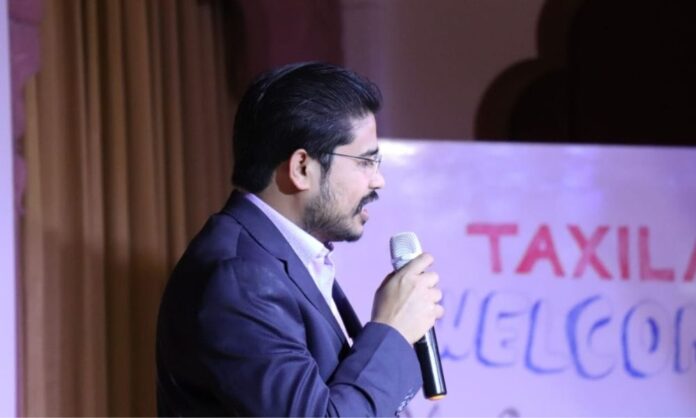 Google finally confirms the long-awaited Google page experience update has started rolling out. The company stated that the complete algorithm update will be completed by August-end 2021. Making an announcement regarding the update, Google stated, "We'll begin using page experience as part of our ranking systems beginning in mid-June 2021. However, page experience won't play its full role as part of those systems until the end of August. You can think of it as if you're adding flavoring to a food you're preparing. Rather than add the flavor all at once into the mix, we'll be slowly adding it all over this time period."
Briefing more about the update, Google said that there will not be any drastic changes and any drop or rise will be taken care of by the gradual rollout update process.
The first announcement for the page experience update was made in November 2020, claiming it to go live in 2021. Since then, the company has been revealing information about what will be included. The site owners can be relieved as no surprises have been given in the update till now, other than the features disclosed earlier.
What Does The Page Experience Update Include?
Page experience is basically the collective signals recorded to understand the browsing experience of the users. Google takes into account all the signals and based on that gives a 'page experience' score to the site. The site owners can view this score in the search console in the new page experience report.
As a site owner if you want the 'Good' page experience score for your site, you need to take care of the following signals.
There should be no mobile usability eros for any page. 
Each site page should be in accordance with the core web vitals.
If even one page of the site has any security issue, the entire site will be disqualified for getting the score.
To pass the eligibility for the score, each site page should be served over https.
None of the site pages should use distracting or interrupting ad techniques.  
From 24th June 2021, as a part of the update, AMP (Accelerated Mobile Pages) will not be required anymore for ranking the pages in the 'Top Stories' carousel. The update also includes removal of the badge icon from the search results and expanding the non-AMP content to Google News. Currently, the page experience update is applicable only for mobile search results, however, it will be rolled out for the desktops as well later. 
Assuring the site owners to not panic due to the page experience update, Google said that the ranking signal will be a 'tiebreaker'. More news regarding the update will be released gradually with the launch. 
Earlier, talking about the importance of this update, Founder of Drive Digital and DigiHunts Academy, Prakash Mishra, shared his insights on why this update is the need of an hour.
If you want to stay updated with the latest social and digital trends, visit:
Drive Digital – https://www.drivedigital.in/
DigiHunts Academy – https://www.digihunts.academy/
Follow and connect with us on Twitter, Facebook, Instagram, Youtube