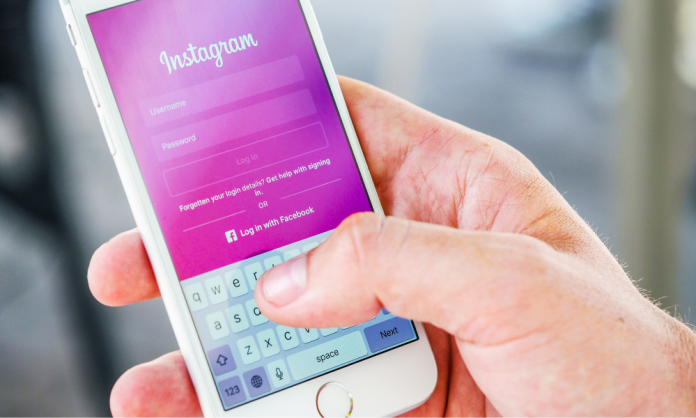 Following Bollywood superstars Vicky Kaushal and Katrina Kaif sharing pictures of their wedding, Deepika Padukone made a shocking move. The actress unarchived her marriage photos on her Instagram account. 
Trolls were quick to spot that and called the actress immature and attention seeker. On that note, did you know you can hide or archive your Instagram post in just a click? Also, the photo-sharing platform allows users on Android and iOS to unarchive posts anytime they want.
How to archive or hide an Instagram post
First, it should be noted that achieve feature works only on the Instagram mobile app. Follow these steps:
Step 1: Open Instagram mobile app and head to your profile
Step 2: Click on the photo that you want to archive
Step 3: Select the three dots displayed in the upper right corner of the post.
Step 4: Select on Archive option
Step 5: Now your photo will be archived and won't be visible on the profile.
Follow and connect with us on Twitter, Facebook, Instagram, and Youtube