Facebook's TikTok copy Instagram Reels won't be free any longer, at least for users in India, Brazil, Germany, and Australia. Facebook will be testing advertisements for the short video platform in these countries.
The monetization move comes at a time when India has blocked TikTok countrywide, and users addicted to the short video format have little by way of choice besides Instagram reels.
30 second long, skippable ads will expand to more countries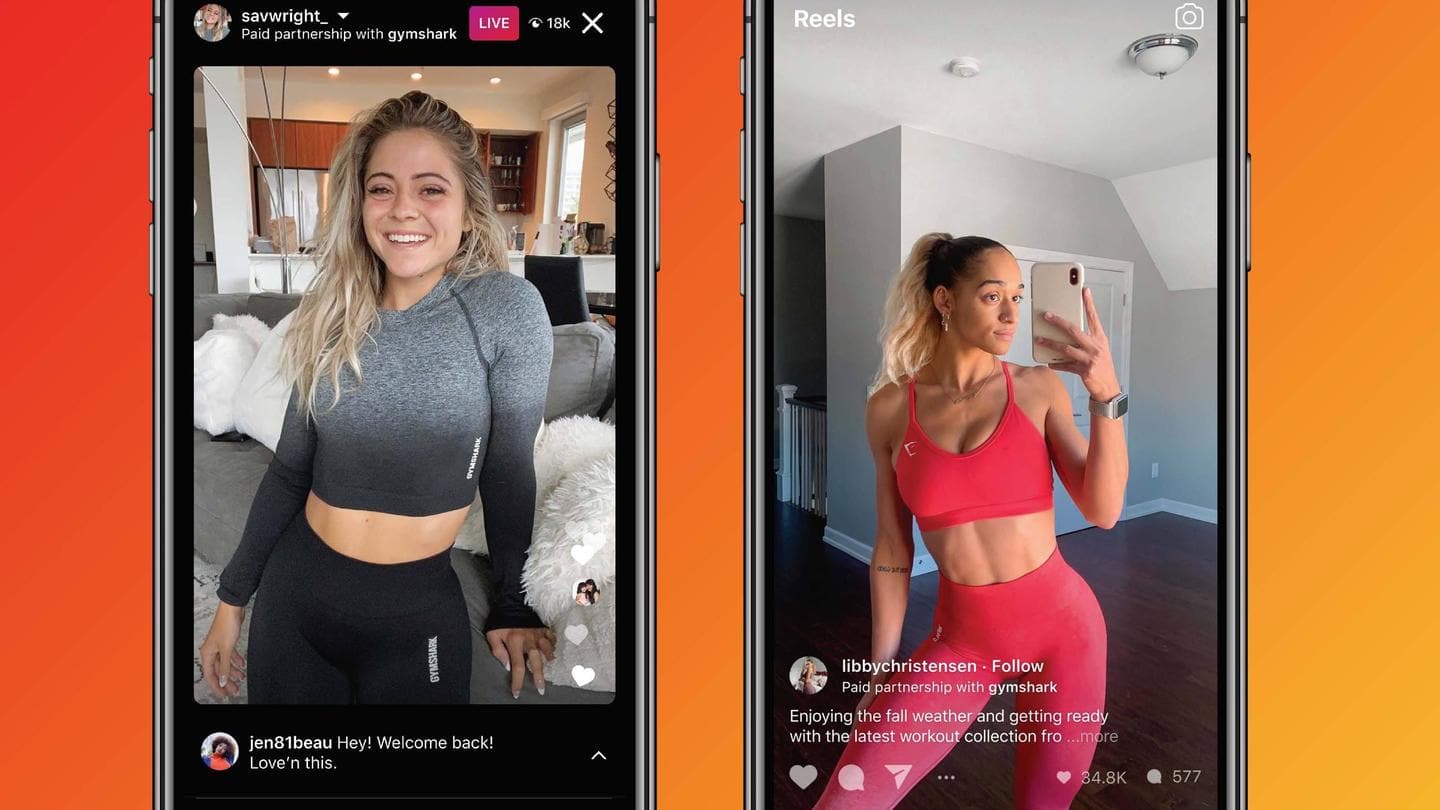 After the initial testing in these regions, Facebook plans to expand advertisements to additional countries in the coming months.
The advertisements will be 30 seconds long and have the same physical format as Reels—vertical orientation and full-screen.
Unlike their Story counterparts, Instagram will allow users to like, comment, save, share, and skip the upcoming Reels ads.Advertiser friendly
Move coincides with Facebook empowering advertisers with granular control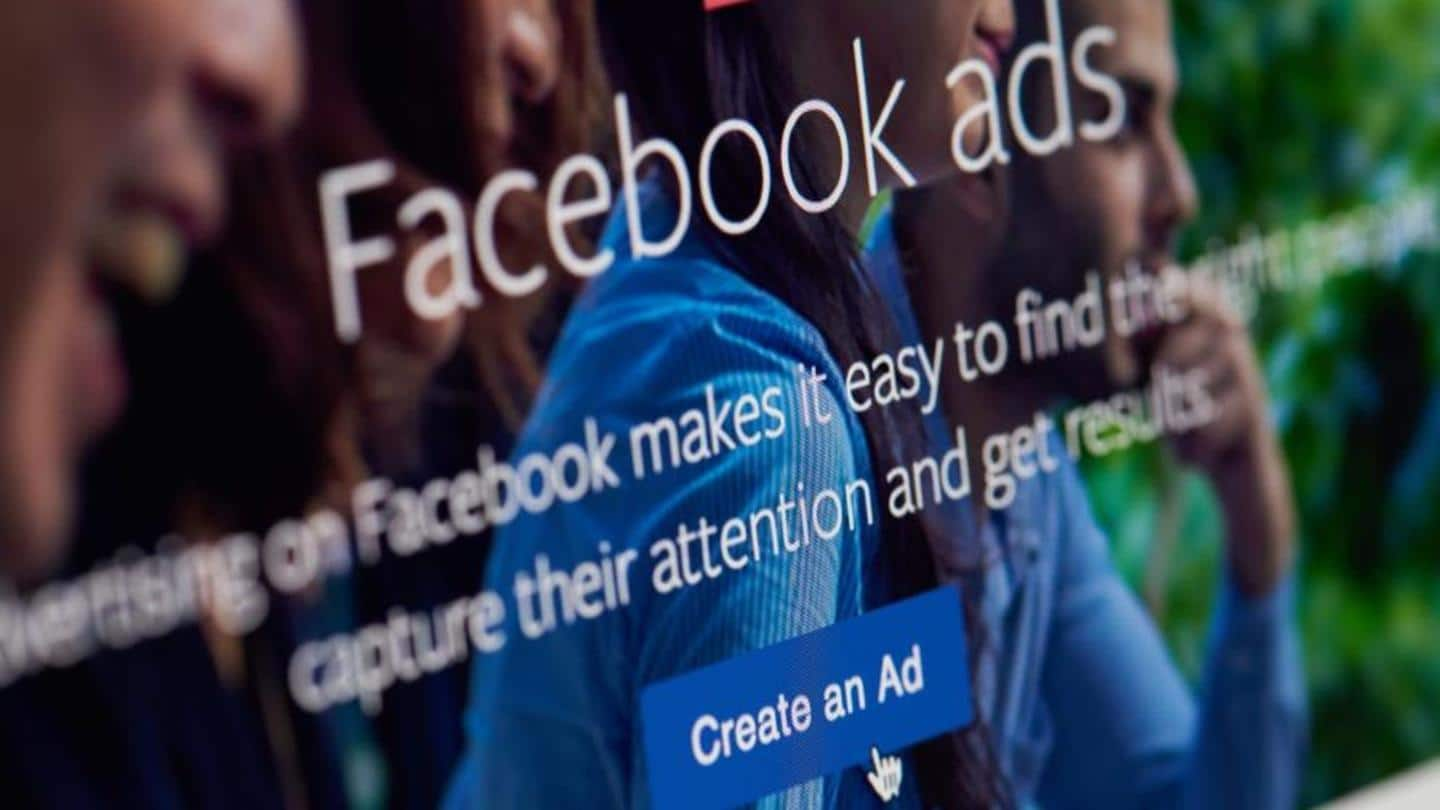 The move follows Facebook's advertiser-friendly announcement allowing them to have a say in which video content their ads appear. Some examples of categories advertisers can target or exclude videos are animals and pets, children and parenting, or fitness and workouts.
This is significant because until now advertisers could only target users by their interests. Now, they can seed advertisements based on video content.Sticker ads
Facebook exploring subtle advertising methods following global pushback against practices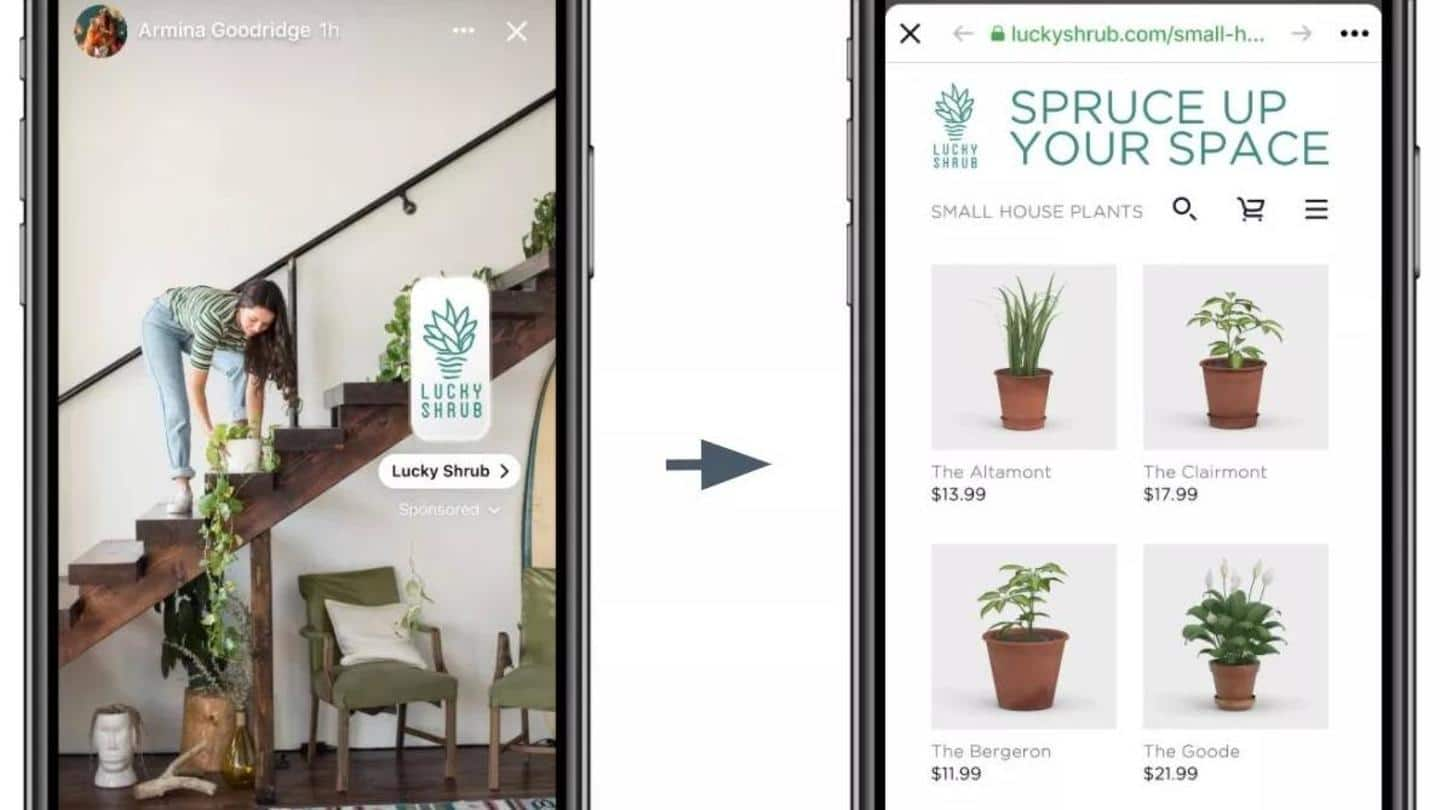 Facebook's cautious approach to selective testing of Instagram Reels advertisements in specific regions comes on the heels of global pushback against its privacy and business practices.
The company is banking on such advertising methods to minimize viewer fatigue. The introduction of sticker ads for Facebook Stories is a good example. These ads don't break content flow and introduce subtle product placement through tappable stickers.Precarious position
Facebook walks the tightrope between appeasing advertisers and retaining users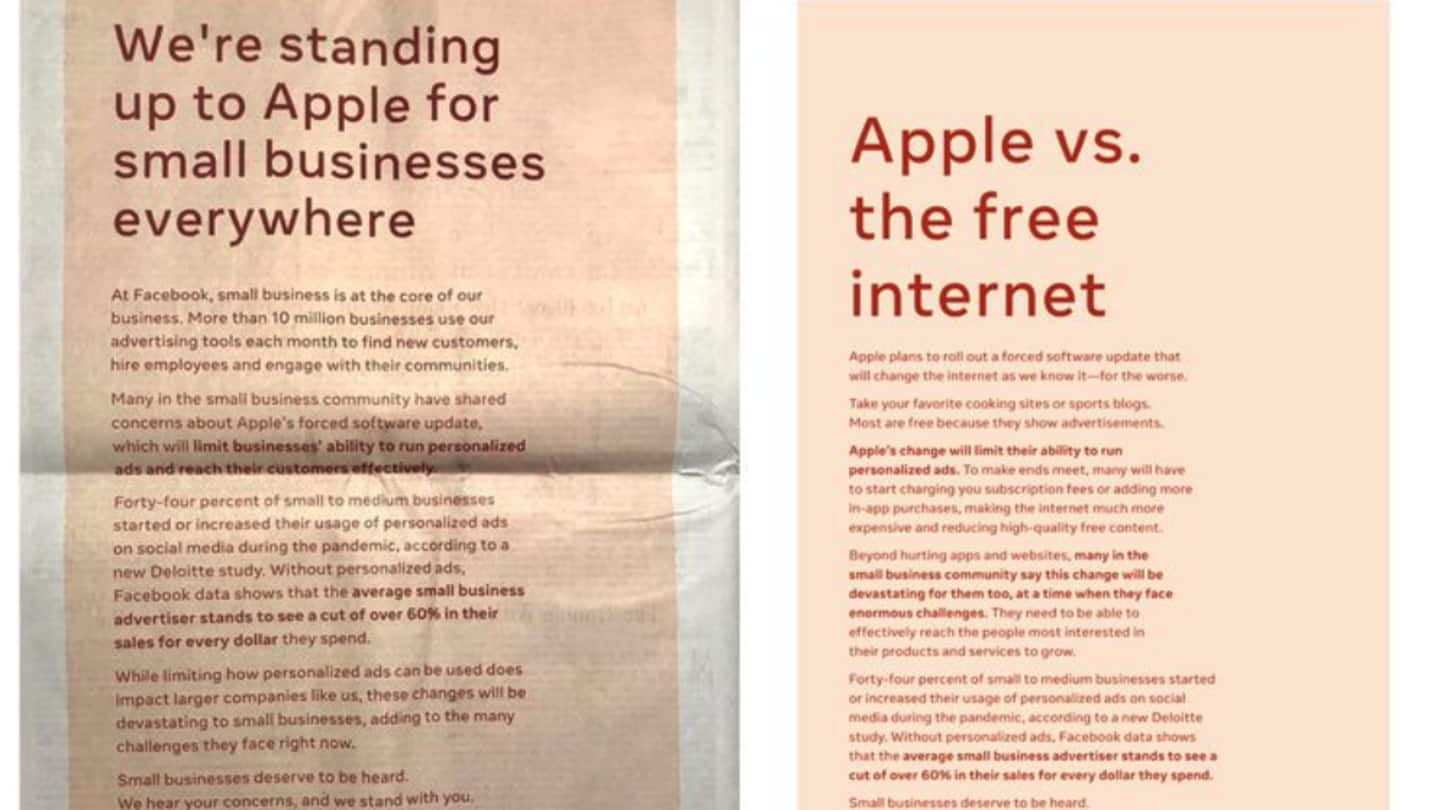 This phenomenon is evident in Facebook's introduction of shopping to Instagram Reels globally before advertisements. This turns Reels into a virtual product catalog at the users' terms and without breaking content flow, which makes it much less annoying.
Facebook has been on the backfoot after Apple went after its advertising jugular. It now walks the tightrope between providing value to advertisers without annoying users.
Source: Newsbytes
Follow and connect with us on Twitter, Facebook, Instagram, Youtube