Artificial Intelligence progress has reached a point where AI tools can significantly improve people's lives. While most AI tools have remained out of the public eye due to their price and complexity, a few are simplistic and completely free to use. So here are the best free AI tools that anyone can use.
Big tech companies like OpenAI and Google have invested in the AI industry for several years. And now, these technologies have reached a level of sophistication that can produce better results than normal human beings.
Best Free AI Tools
There are many kinds of AI tools that perform various different tasks. We have divided the following tools into various categories based on their usage and potential.
Best AI Tools: Chatbots
1. ChatGPT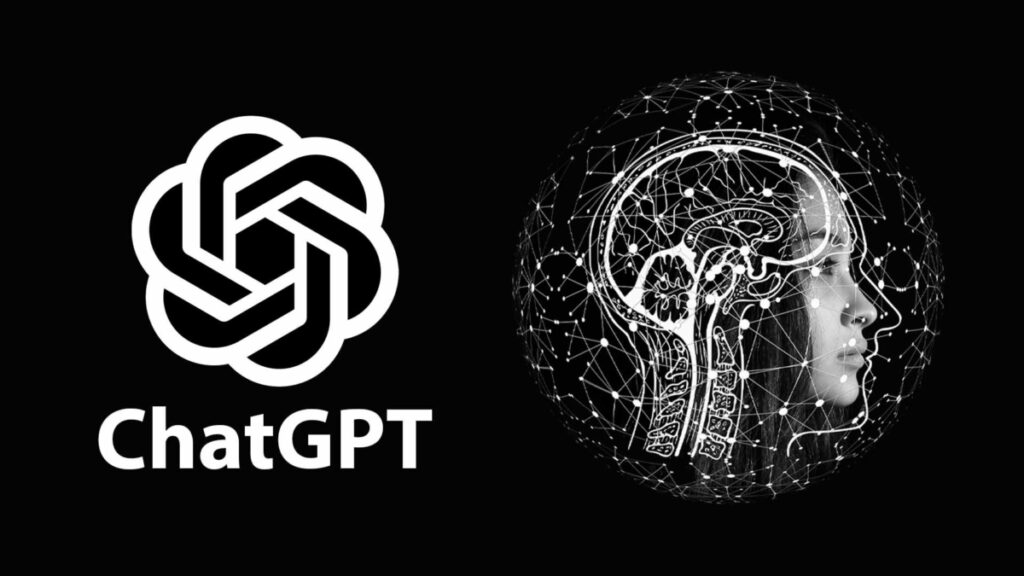 ChatGPT has become one of the most popular AI chatbots shortly after its release. Developed by OpenAI, the AI can understand and respond to human language on a scale that has never been seen before. The AI chatbot can be used for various tasks, such as answering questions, writing code, and generating summaries.
It can even hold a conversation with a person just like a normal human. However, ChatGPT is trained on the 2021 database, and its knowledge is limited. However, users can install a browser extension to give ChatGPT access to the internet for up-to-date information.
2. Microsoft + OpenAI (Bing & Edge)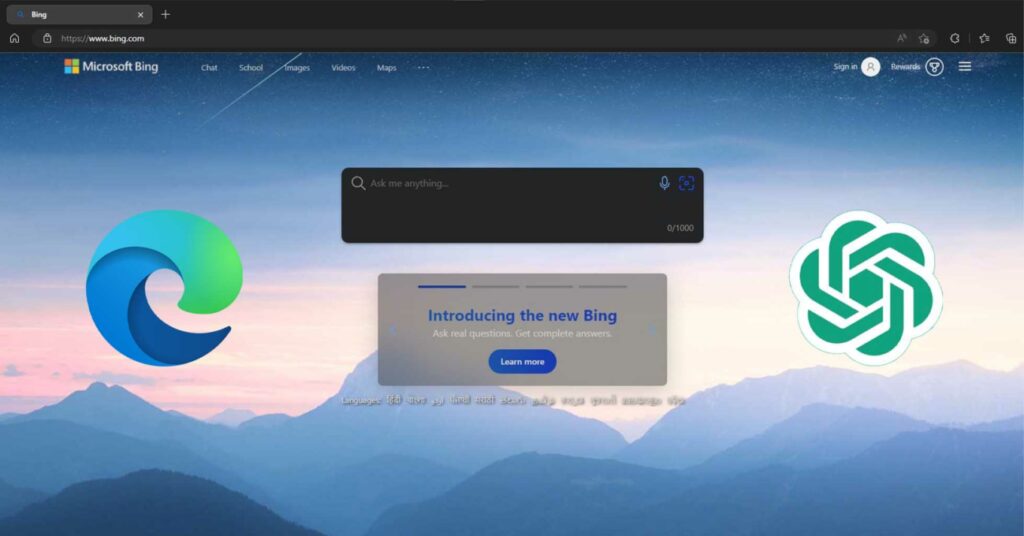 Microsoft has recently added a new AI functionality to its Bing search engine and Edge browser. The AI is based on the same OpenAI model used by ChatGPT. However, Bing AI is built to access the latest information available on the internet, just like a search engine.
So far, AI can augment the browsing experience as it also works on Microsoft Edge. Due to this, it can be used on many different websites. Let's not forget Microsoft has also added Dall E-2 (OpenAI's AI image generator) to the Image Creator tool in Bing and Microsoft Edge.
Best AI Tools: Image Generators
1. Midjourney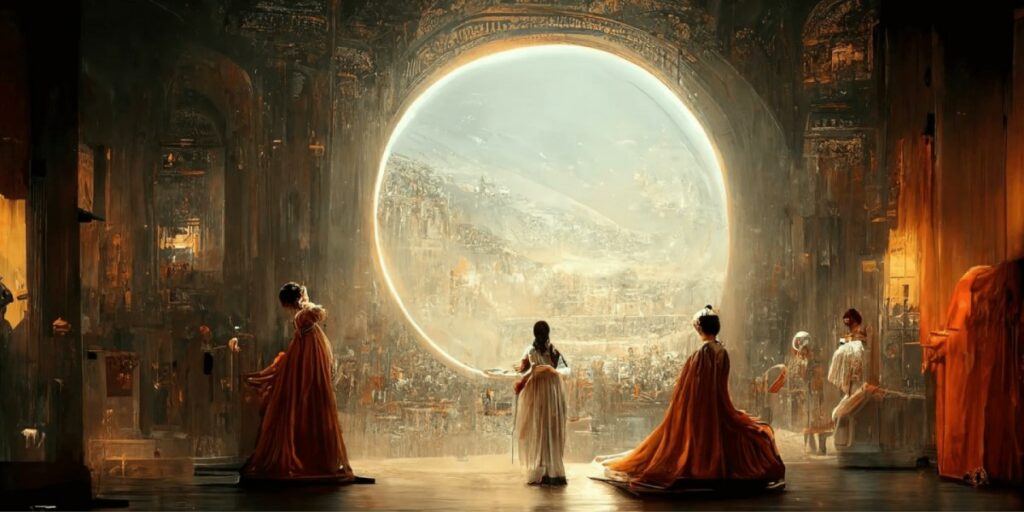 Midjourney is one of the best free AI image generators available online. Users can easily access the Midjourney AI from their Discord server and start making images immediately. The Midjourney AI can mimic all kinds of art styles, but it excels at digital art, simulating basic properties, forms, and materials.
The AI tool can create up to four images based on the text prompt. Users can then choose a single image to generate four more variants based on the original. These images can even be further enhanced for a more high-quality picture. Midjourney is much more beginner friendly as it can create wonderful art pieces from simple prompts.
2. Dall E-2
Dall E-2 is OpenAI's image generator that can take simple text descriptions and turn them into photorealistic images. The AI tool also allows users to upload images to edit or alter. Users can then give Dall E-2 a text prompt to fill in or replace part of the image with AI-generated imagery that blends seamlessly with the original.
Anyone can use this AI tool without any technical knowledge. However, the generated image isn't as good-looking when compared to Midjourney. Users can create up to 50 images for the first month, which will later be reduced to 15 per month for the free plan.
3. Stable Diffusion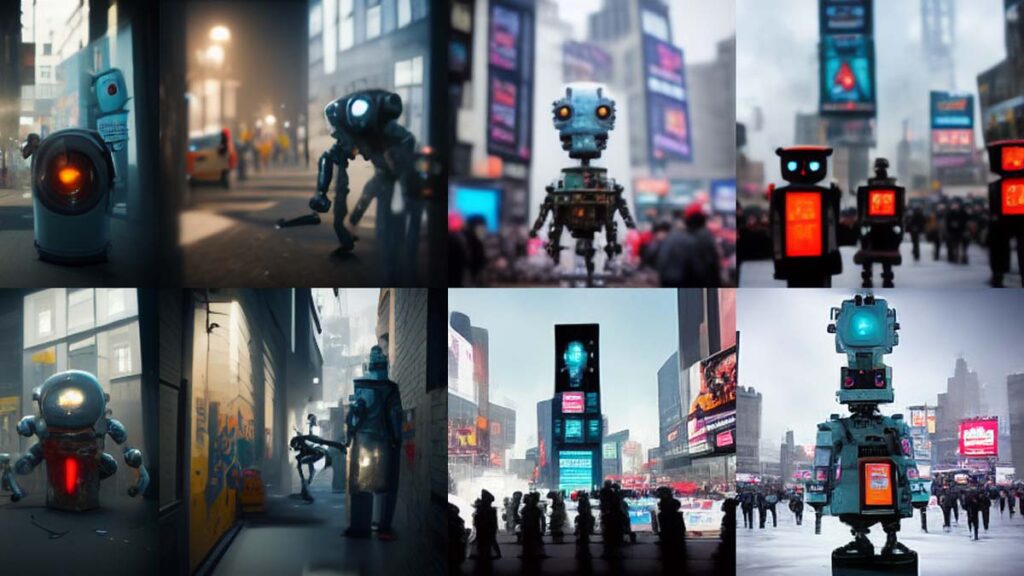 Stable Diffusion is an AI text-to-image generator that works on a user's computer. This AI model is different from AI image generators like DALL-E and Midjourney, which were accessible only via cloud services. It is a free alternative AI that can run on a GPU with 4GB or more VRAM.
Most gaming PCs and M1/M2 Macbooks could easily run the AI model. With Stable Diffusion, users won't have to depend on free trials and server limits as they can run their own AI on a PC. We recommend using Stable Diffusion UI V2 as it is much easier to install and use.
4. Supermeme.ai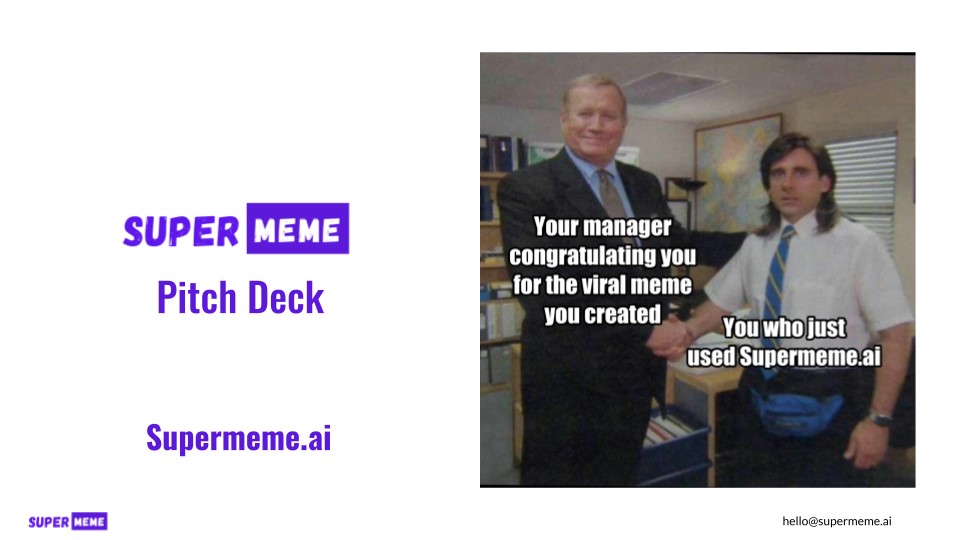 Now this entry is not just for laughs, as Supermeme AI is an excellent tool for many users. With this AI, users can convert their ideas into memes. The website can bring text prompts to life with original memes so that you don't have to do any editing.
It is also quite simple to use as it only needs users to specify their subject or issue and click "Generate" for the AI to function. The website can also be used as a search engine for memes. Supermeme might not be a powerful implementation of AI as ChatGPT, but it is pretty useful.
Best AI Tools: Writing
1. Jasper.ai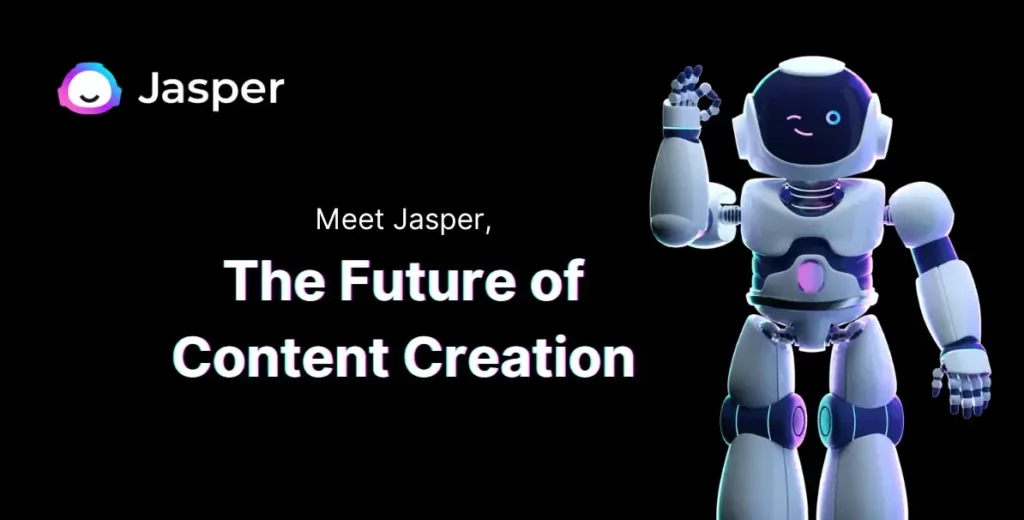 There are many AI tools that can be used for writing, but only a few of them are available to the general public. Among these tools, Jasper AI is considered the all-around best option if you need help with your writing. The AI tool can help write many different types of content, and it's easy to use.
Jasper's long-form editor is the highlight feature of the AI tool, which is one of the best in the industry. The document editor also has different templates, recipes, and add-ons to make it more useful. Jasper AI also uses the latest GPT-3 technology to generate AI content.
2. QuillBot AI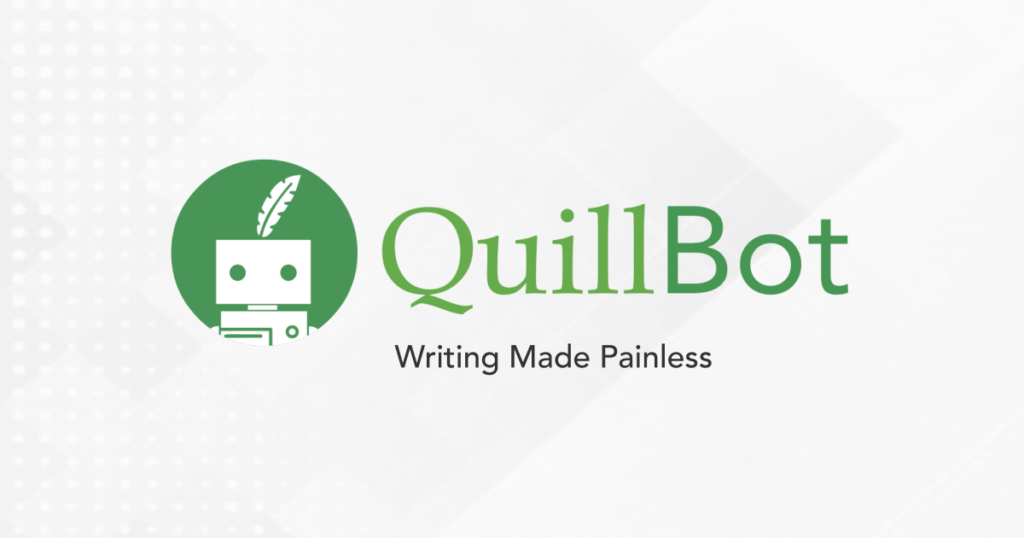 As some of you might know, Quillbot is a paraphrasing tool that uses AI to reword and restructure selected text. Since its launch, the tool has become quite famous among students for homework and assignments. The AI offers vocabulary enhancements to change users' writing and find suitable synonyms.
It also helps remove any errors in grammar, spelling, punctuation, word misuse, and more. Quillbot is even helpful for professionals as it integrates with Google Docs. Users can think of the AI tool as a thesaurus for crafting sentences, improving fluency, and getting over writer's block.
So there you have it; these are the best AI tools anyone can use. Let us know your thoughts about using AI in the comment section below.
Follow and connect with us on Twitter, Facebook, Instagram, and Youtube