YouTube has a massive user base of 2.1 monthly active users that makes it one of the most popular sites in the world. It is a good site to watch interesting YouTube content and share it. But, surprisingly only 38% of YouTubers are Female. They cover a variety of niches like cooking, beauty, travel, fashion, and much more. In this article, we have listed some of the richest female YouTubers in the world.
Despite this low number of women YouTubers, there are several Female YouTubers who end up earning a lot of money from the platform. So, in this article, we will tell you about the 5 richest female YouTubers in the world. 
5 Richest Female Youtubers in the World:
1] Jenna Marbles
Subscribers- 19.7 Million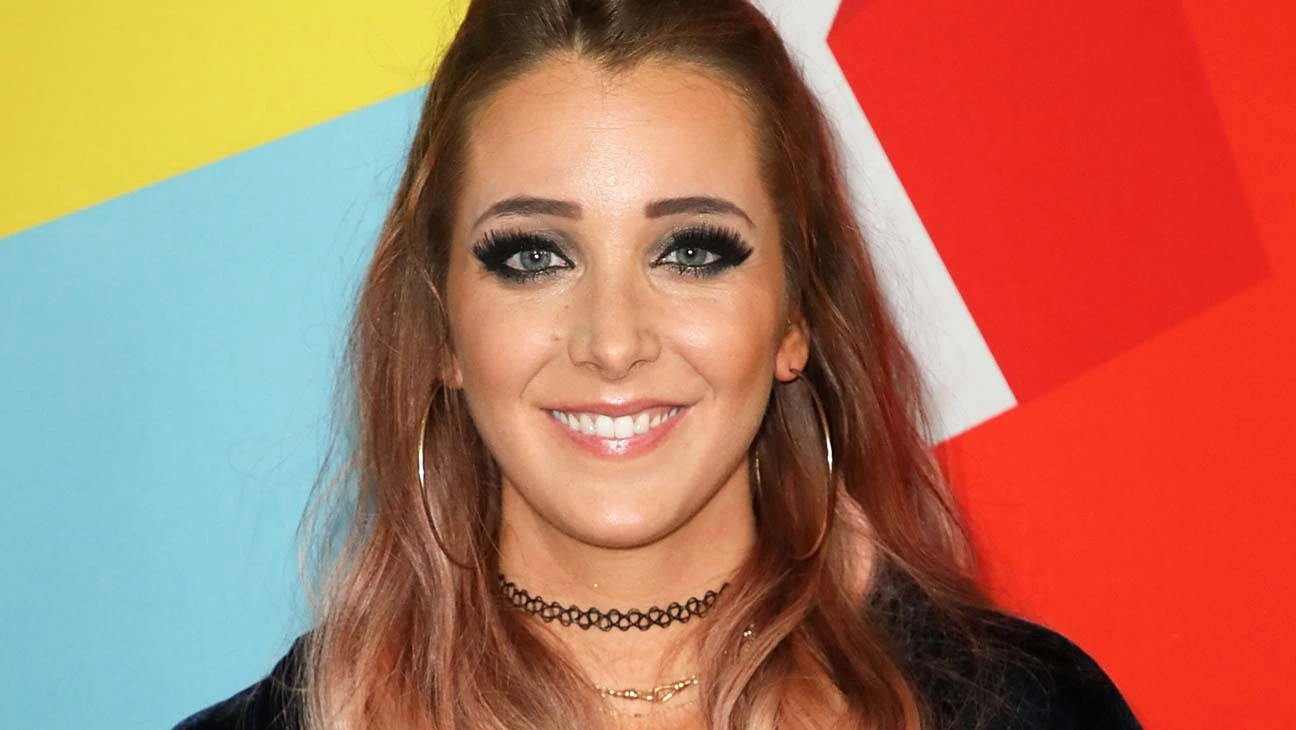 Jenna Nicole Mourey also known as Jenna Marbles is one of the most renowned American youtuber. She has been on the platform for more than ten years now. One of her videos, "How to Trick People into Thinking You're Good Looking", became a game changer for her and 2010.
Similarly one of her videos, " How to avoid talking to people you don't want to talk to" was featured in the The New York Times next year. Due to her popularity, she was among the first lot of youtubers who got their wax figure displayed at Madame Tussauds in New York.
In 2020, she had to face criticism for sharing offensive content which was accused of racism and Blackface. Jenna apologise publicly for the same and took a hiatus from YouTube since then.
2] Liza Koshy
Subscribers- 17 Million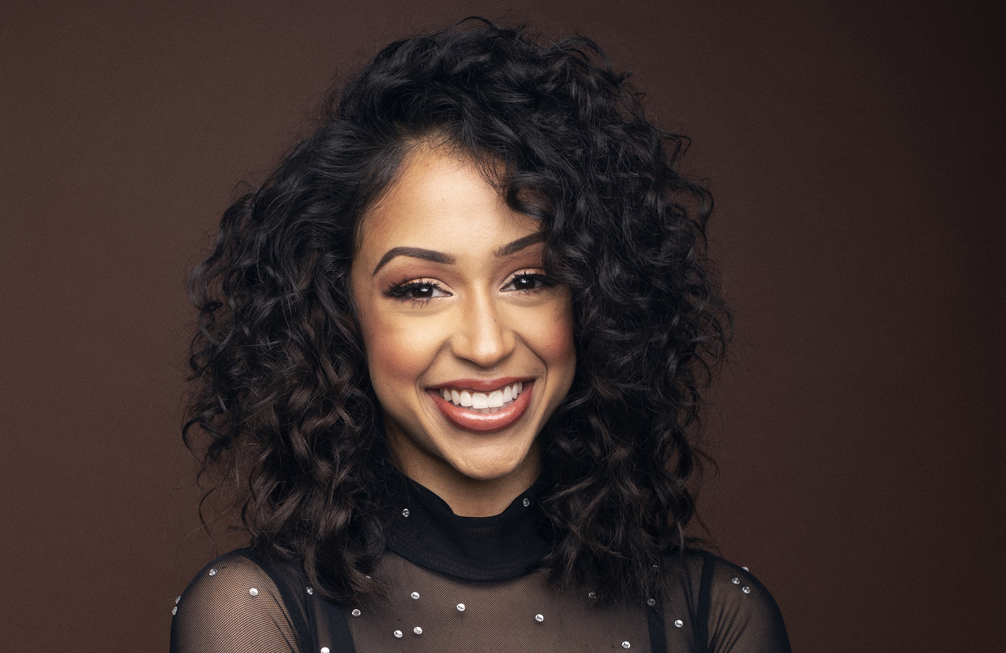 Liza Koshy is one of the most recognized American Media Personality and actress. As an actress she debuted with Tyler Perry's horror comedy film Boo!. Later, she appeared in A Madea Halloween (2016), Escape the Night (2017) TV series Freakish (2016–2017) etc.
Also, she has starred in various YouTube movies and Series. Due to her work, she has bagged four Streamy Awards and Teen Choice Awards each. In addition, she won a a Kids' Choice Award.
She became famous when began posting short skits on vine in 2013. It went on to gain 7 million followers. Her YouTube Bio describes her as a little brown girl with big dreams. At present, she has two channels on YouTube. Combined they have received over 3 billion views.
3] RCLBeauty101
Subscribers- 14.4 Million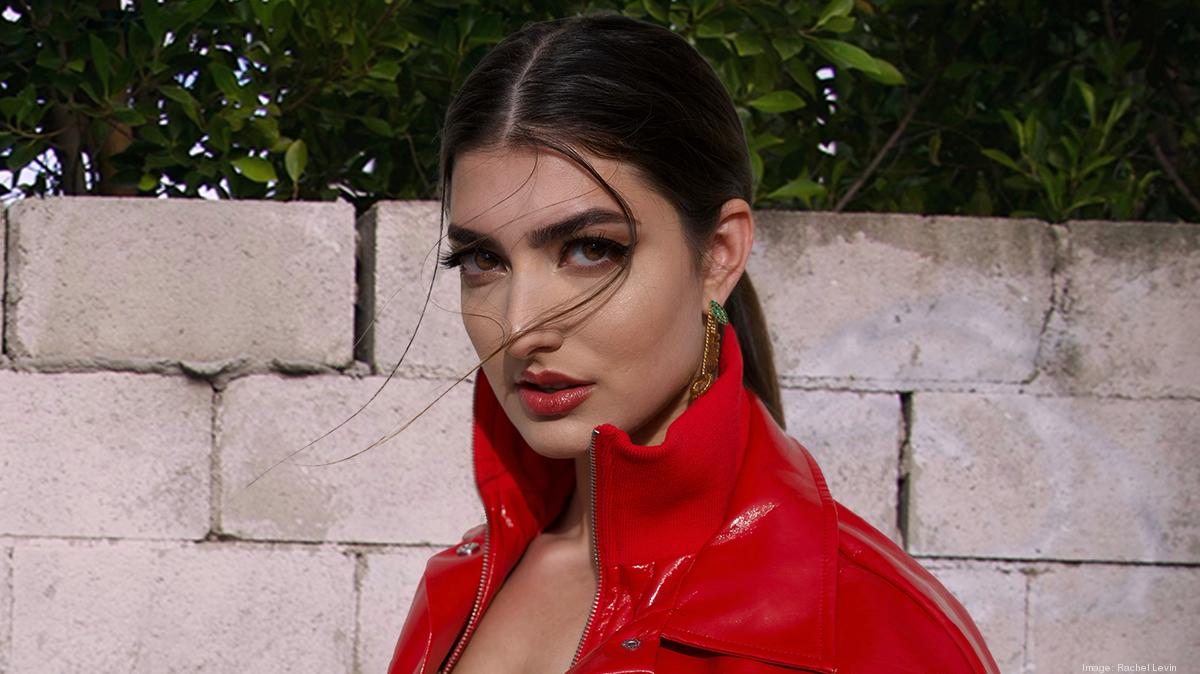 Rachel Claire Levin is an American Youtuber. She was born in Philadelphia and began uploading videos on YouTube from the mere age of 15. She is known for sharing makeup tutorials. Her first video was titled "How to Conceal Under Eye Dark Circles'.
Following it, she began posting videos regularly. At the age of 16, she was mentioned in an Wall Street Journal piece on Online Makeup tutorials.
She gained 350K Subscribers in 2014 for her videos. Later, she began making comedy videos along with makeup content. For instance, her comedy skit Back to School Expectations Vs. Reality! became an instant viral. The popularity made her one of the top social media influencers in America before she turned 21.
4.] Lilly Singh
Subscribers- 14.5 Million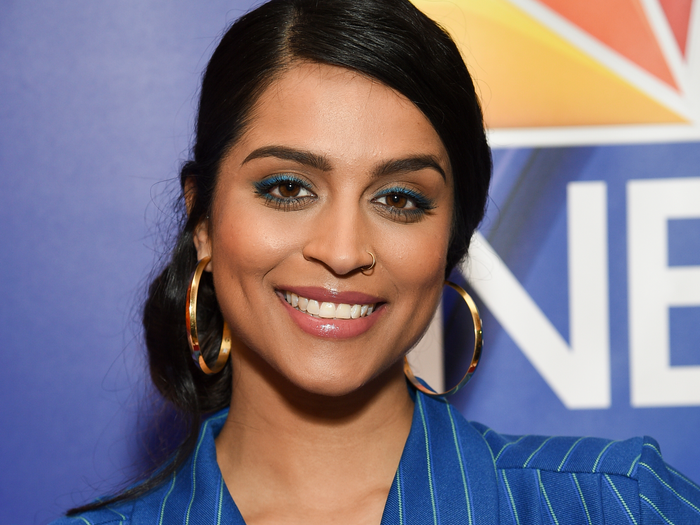 Lilly Saini Singh appeared under her pseudonym ||Superwomen|| on YouTube. As a child she believed that she could do whatever she wanted hence the title of Superwomen. She is a Canadian Youtuber, TV Host, comedian and actor. She used this username till 2019.
In 2017, she was 10th on Forbes list of world's highest-paid YouTube stars. She earned approximately $10.5 million from it. She is of Indian descent, but born and brought up in Canada. Also, she has her late night talk show known as 'A Little Late with Lilly Singh' on NBC. Its content is a blend of in-studio interviews and comedy sketches. However, the content focuses on women and people of colour. Later, the show ended in 2021.
5.] Zoella
Subscribers- 10.7 Million + 4.93 Million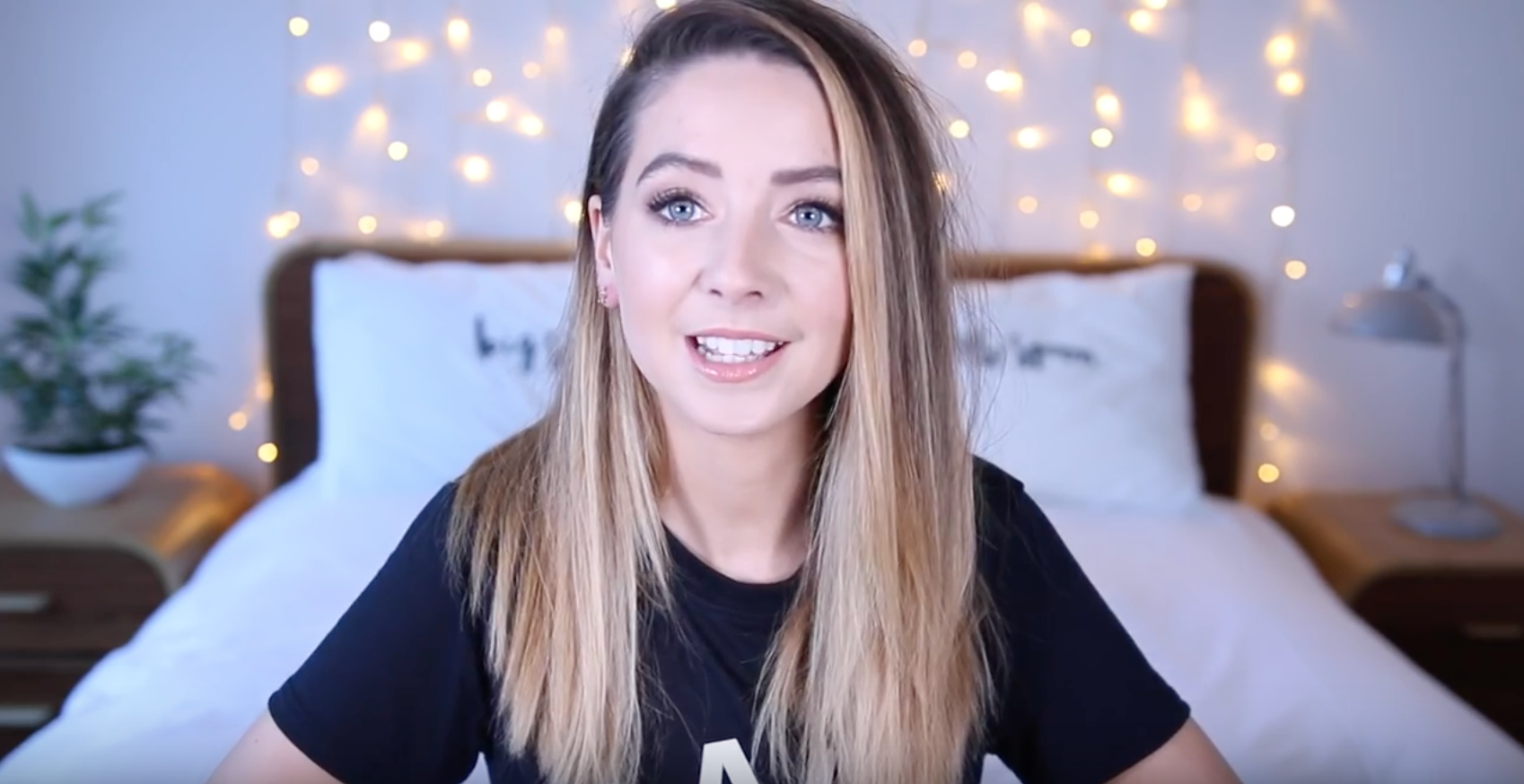 Zoë Elizabeth Sugg goes by her online name Zoella. She is an English media personality, entrepreneur, and author. Zoella began her career on YouTube in 2009. Apart from it, she has launched her beauty range of cosmetics. Gradually, she started a range of complementary homeware products.
As per a report 4 years back, the combined revenue of her businesses was £3.8 million per year. She stepped as a Novelist with her first novel Girl Online that was published in 2014. It became the highest first-week sales of a first-time novelist.
Since then, she has released two sequels of it. Alongside, she has published a non-fiction book as well. Her YouTube content mostly focuses on fashion, beauty hauls, and "favourites" videos.
Conclusion
These Female youtubers have managed to carve their place on YouTube which was otherwise ruled by male creators. Their content managed to impress viewers and made them popular. Despite several obstacles and issues, they have entertained the audiences with a variety of content establishing their unique identity in the world.
Credit: RVCJ
Follow and connect with us on Twitter, Facebook, Instagram, and Youtube