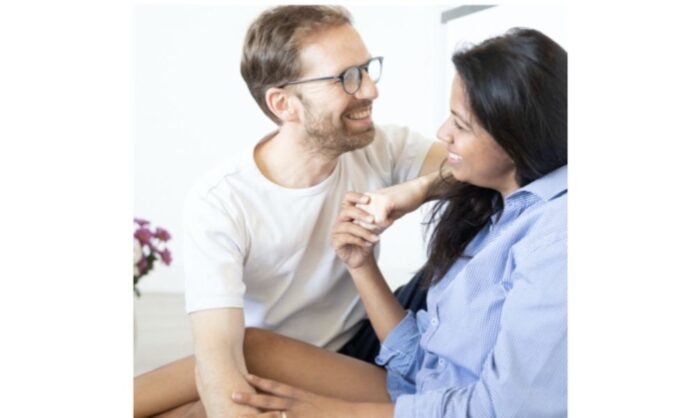 It doesn't matter if you are expecting your first baby soon or you already have a child and have another on the way; anticipating the arrival of a new family member can be truly special. The excitement of new life growing in your body is amazing yet daunting, and you will want to do everything you can to make sure your newborn is comfortable once they arrive. Here are a few top tips to help you prepare for a new baby.
Create a Safe Living Space
Creating a safe living space for your new baby is incredibly important and doing it well in advance of the birth will ensure you don't miss anything out. After all, infants are demanding, and you will need to spend the majority of your time caring for them. Keep your home clutter-free and give it a regular clean. Furthermore, if you have a room for the baby or a nursery, make sure everything is set up and in place. Decorating the room can be super exciting for expectant parents, and getting things done with your partner will make the entire process an enjoyable and memorable experience.
Stock up on the Essentials
When it comes to long-life products and baby essentials that are non-perishable, there is no harm in stocking up in advance. Babies are cute but expensive, so purchasing a few necessities now will mean you won't have to empty your wallet when the baby is finally here. Not to mention, giving yourself enough time to buy baby items will enable you to shop for the best price. Essentials you should stock up on include diapers, baby wipes, and bottles. In addition, you can also purchase formula, baby conditioner, shampoo, and body wash. Just make sure you do your research to ensure the products are suitable for newborns.
Prepare Your Other Kids
When welcoming a new baby into the fold, you should anticipate a range of reactions from your kids. Some siblings immediately develop tender affection for their baby brother or sister, while others might be more apprehensive. Young kids, especially those under the age of 5, may find it difficult to accept the fact that they are no longer the center of their parent's world. As a responsible parent, you need to make sure your existing children feel equally loved and valued. Spend quality time with your children before the baby arrives and speak to them about their new sibling in a positive way. Allowing them to have a say regarding decisions about the baby can also help them feel more involved. For example, ask for their opinion when determining a name for the baby or let them help with decorating the baby's new room.
Rest While You Can
Raising a child can be very rewarding, but it can drain you of your strength and energy. Once you have made all the preparations and stocked up on all the baby essentials, make sure you take time out to rest up.