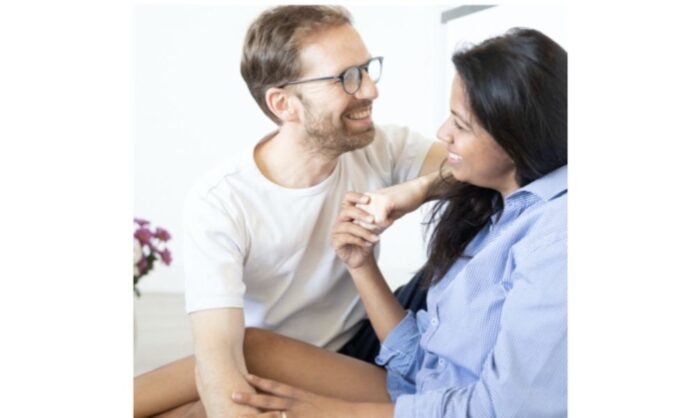 With the current Ukraine conflict dominating the news, many of us have been asking what ways there are to help the people affected by this situation. Huge numbers of people have been forced to leave their homes as a result of conflicts – not just in Ukraine but in many countries around the globe – and are now seeking asylum elsewhere. When looking at images of the devastation, it's easy to feel overwhelmed. However, there are steps you can take to help – no matter where you live or how much time and money you have.
Here are four ways you can make a real difference to people seeking asylum.
1. Volunteer with a local organization
For those who live in bigger towns or cities, there may well be a local community group you can volunteer with to help people seeking asylum. For example, this could be by organizing collections of donations or delivering those donations (such as food and sanitary products) to where they are needed. You could also assist with fundraising events in your area, such as bake sales or quiz nights. Donating time is just as important as donating money, so do a quick internet search and see what activities you can get involved with.
2. Foster a child seeking sanctuary
One of the most effective ways to make a life-changing difference to specific individuals in need of asylum is to foster a sanctuary-seeking child. This involves providing a young person with a safe and stable home environment on a temporary basis, giving them the best possible chance of integrating with the local community and building a happy new life. If you work with an experienced organization such as thefca.co.uk, they will provide you with all the specialist training you require. This will help you to understand the best ways to meet the practical and emotional needs of the sanctuary-seeking child in your care.
3. Urge your local representative to do more
The issue of asylum is, of course, a political one, so one way in which you can help is by contacting your local MP or member of Congress. It's important that the government knows this is an issue that their citizens care deeply about, as this will make it more likely that they will act in a positive and proactive way. By writing a polite letter or email to your local politician and asking them to do as much as they can to help people seeking asylum, you could spur real change at the top level.
4. Donate to charities that support refugees
Another very effective way to help people seeking asylum is also one of the simplest: donate to a relevant charity. By generously giving your money to an organization such as the Disasters Emergency Committee, you can help them to provide everything from basics such as food, shelter, and water to healthcare and other hygiene supplies to those who are most in need of them. Don't worry if you can't afford to give much, as even the smallest donations can add up to a big difference in the amount of humanitarian aid available to people seeking asylum.