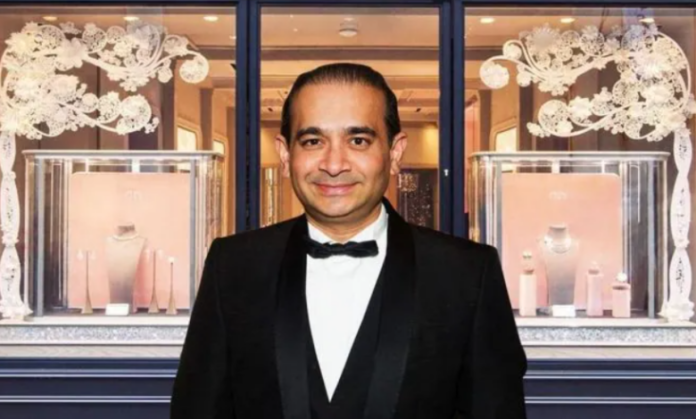 A UK High Court rejected Nirav Modi's application to appeal against his extradition to India. Fugitive diamond merchant, Nirav Modi, accused of defrauding Punjab National Bank (PNB) of around $2 billion (Rs 14,000 crore), had lodged an appeal in the London high court last month.
The appeal was before a High Court judge for a decision "on the papers" submitted for the appeal to determine if there are any grounds for an appeal against the Home Secretary's decision or the Westminster Magistrates Court February ruling in favour of Nirav Modi's extradition to India to face charges of fraud and money laundering.
The April extradition order came after a Westminster Magistrates' Court ruled that Nirav Modi had a case to answer before the Indian courts and that the bars to extradition under UK law did not apply in his case.
Nirav is currently lodged in Wandsworth Prison in south-west London since his arrest over two years ago on 19 March 2019. He had 14 days to apply for permission to appeal against the Home Secretary's order in the High Court in London.
In May, Nirav Modi filed a permission to appeal in the UK High Court against his extradition to India. However, the High Court has refused to accept his application.
Meanwhile, the Enforcement Directorate (ED) has transferred attached assets worth Rs 8441.5 crore to consortium of Public Sector Banks who had lent money to fugitive liquor baron Vijay Mallya, diamantaire Nirav Modi and his uncle Mehul Choksi.
Follow and connect with us on Twitter, Facebook, Instagram, Youtube