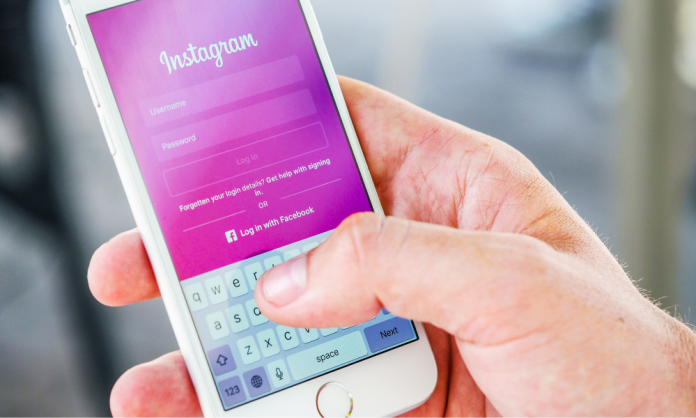 Instagram is now started asking for video selfies for identity verification, as per the screenshots shared by the social media consultant Matt Navara. The move could be an attempt to reduce the number of fake profiles and spam accounts on the social media platform.
The screenshots show that the new identity verification process will help Instagram understand if a certain user is a real person or not. The platform will ask for a short video of turning your head in different directions. The company is promising that these video selfies will not be stored in the backend and will be deleted in 30 days.
"We need a short video of turning your head in different directions. This helps us confirm that you're a real person and confirm your identity," Instagram said. In addition to this, the video selfies that you will upload will never be shown on the platform, as per Instagram. The screenshots also show that the company is promising it will not collect biometric data nor use the company's face recognition technology.
While recording the video, the user will have to turn their head in different directions to ease the identification process. But what Instagram is doing isn't entirely new, and the company has been working on it for a while now. However, we already have such verification systems in other popular apps.
The Instagram video selfie verification feature seems ambitious and a step in the right direction. However, users who tried it have reported issues with uploading selfie clips and accessing their profiles.
The need for verified social accounts is more than ever in the digital age. There are tons of fake accounts and bots on platforms like Twitter, Facebook, Instagram, etc., that are being used for evil deeds. The attempts to develop verification systems surely need to take care of the privacy aspect, which might make people worried otherwise.
Follow and connect with us on Twitter, Facebook, Instagram , and Youtube