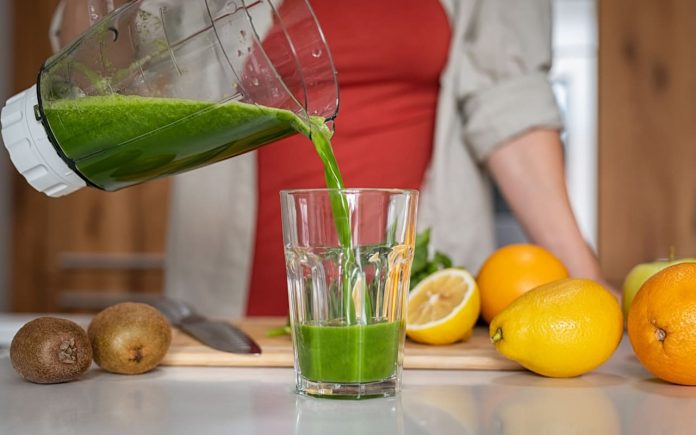 Indians are pretty familiar with a mixer grinder. You will not find a kitchen in India without a mixie. The mixer grinder has phased out the pounding stone from every Indian kitchen you used to see in olden times.
A mixer grinder is used for preparing many distinct types of dishes. Dosa batter, chutney, tomato puree, spicy curries, and masalas can be easily made with the help of a mixer grinder. It is one of the most essential kitchen appliances that one cannot live without in the present times.
You might be finding a replacement for your old mixer grinder or purchasing a new one for your new home. So you should be aware of the things you should look into while buying the best mixer grinder. So we'll discuss some of them here.
1. Speed
Speed is one of the most important things that you should not ignore while buying a mixer grinder. Speed is denoted in RPM in a mixer grinder. RPM or Revolutions Per Minute tells you how fast the blades can move per minute. For home mixer grinders, anything from 18000 to 24000 RPM will be good enough to accomplish your daily cooking tasks. Low to medium RPM is suitable for making juice or liquid items. Liquids cannot be blended or ground effectively at high RPM.
2. Blade
Blades are the next most important thing that your need to consider while buying a mixer grinder. The quality of grinding, pureeing and blending depends upon the blade that is being used. Make sure that the mixer grinder comes with stainless steel blades. The blades that come with 304 grade are considered the best as they are resistant to rusting and corrosion. Good quality blades are more durable and will maintain their sharpness for a more extended period.
3. Watt
Mixer grinder with high wattage can achieve great results as they are more powerful. Higher watts is excellent for grinding tough or hard ingredients at a fast pace. Mixer grinders above 750 Watts are the perfect choice for use in Indian kitchens.
4. Controls
The mixer grinder comes with a rotary knob or switch. You can use it to control the speed settings as per your requirements. A mixer grinder with the switch is more convenient to use as one can change the settings by just pushing the button. Also, do check whether your mixer grinder comes with a whipper function.
5. Jars
Generally, the mixer grinder comes with three jars. A mixer grinder with more jars can be put into versatile uses. Buy a mixer grinder that comes with at least three jars with different capacity and uses so that you need not buy an extra jar later to fulfil your requirements. The three jars that come with a mixer grinder should be good enough for you to make idli or dosa batter, chutneys and grinding spices. Jars with good durability can be used for a longer time, and make sure it has a non-breakable lid to withstand your daily chores in the kitchen with ease and make sure it comes with a handle for a good grip.
6. Warranty
The appliance that comes with a good warranty period is considered a good quality product than its peers. Mixer grinder generally comes with three years warranty on the product. The motor comes with an extended warranty so that you can make sure that the appliance is protected for a more extended time, and it gives you complete peace of mind.
7. Price
The price of the mixer grinder mostly depends upon the features, functions and quality. Mixer grinder with good quality and features will have a heavy price tag than the inexpensive ones with fewer features and low quality.
These are the most important factors that you need to consider while buying a mixer grinder, and do keep in mind that the best mixer grinder comes with a long list of features and functions.
Follow and connect with us on Twitter, Facebook, Instagram, Youtube