Do you feel you don't have enough time to spend with your partner? If so, you need to take a vacation with your partner. Taking time out from busy complex lives has become a challenge for modern couples balancing work, family, social life, and relationships. But, Travel brings the perfect opportunity for a couple to get closer and explore the beauty of this world. Here are the 6 most romantic destinations to travel in India.
Switzerland, Venice, and Greece are some of the most romantic destinations to travel. But, they can be relatively expensive and are far from India. Furthermore, the documentation process can take a lot of time. So, if you are looking for a more affordable, simple, and closer travel alternative, India is filled with romantic destinations.
Here are the 6 Most Romantic Destinations to Travel to in India that you can go to with your partner:
1. Explore the City of Lakes: Udaipur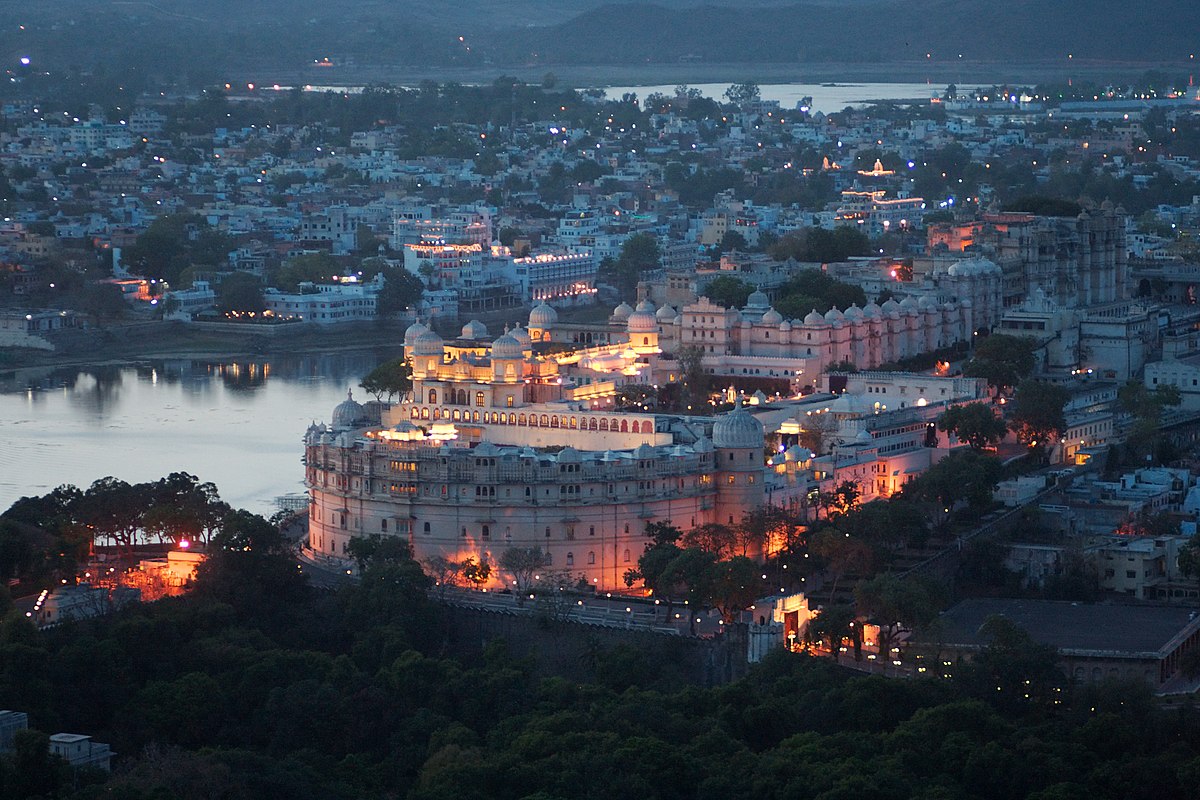 Udaipur is located in the state of Rajasthan. It has a rich history of royalty. Apart from palaces, museums, and regal structures, it has several lakes. Consequently, it gets the title of 'City of Lakes.' The lakes, pink color buildings, and aesthetic look of the city make it a romantic destination.
When you travel with your partner to Udaipur, you will find several royal palaces, exquisite cafes, gorgeous roads, and busy local markets to visit. Alongside, there are several luxurious hotels and tourist spots that make it suitable for a memorable vacation.  
2. Stroll through the iconic Bollywood backdrops in Ooty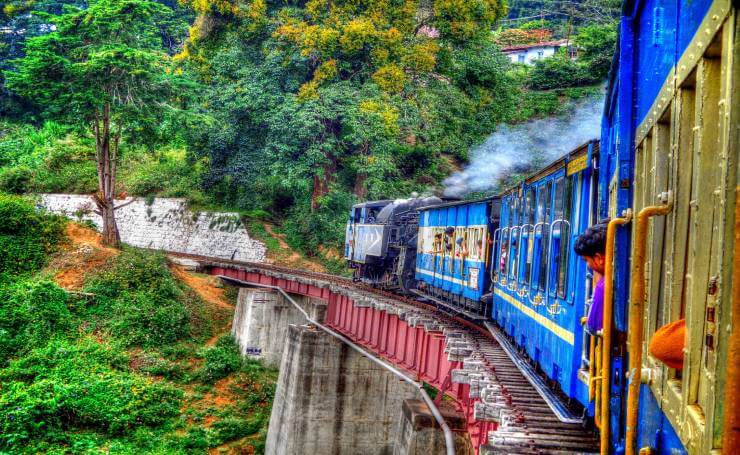 Bollywood has redefined the meaning of romance for us. One of the iconic locations that have been featured in romantic Hindi movies is Ooty in Tamil Nadu. The place is known for its unmatched greenery, gorgeous surroundings, and hills. This hill station in the Nilgiris will make you experience nature at its best.
Amid the greenery, there are botanical gardens, tea gardens, and other plantations that serve as an earning source for the locals that are stunning to see. In addition, you will find the famous toy train in Ooty that is often seen in movies or magazines. You can go on a romantic boat ride, trek on the hills, or stroll through the greenery for the best romantic gateway.
3. Explore beaches and serenity with Andaman and Nicobar Island
How about sitting by turquoise water on white sand and spending quality time with your partner? If that seems exciting, it is unnecessary to travel to any foreign country. The Andaman and Nicobar Islands are an exotic Indian destination where you have this experience of fun and romance. It is a Union Territory near Tamil Nadu with 37 inhabited Islands. 
Also Read: Best Affordable Winter Destinations in India
There are mesmerizing beaches, a few islands bearing colonial past, and enchanting sunsets. Additionally, you can participate in water activities like scuba diving, snorkeling, sea walking, and kayaking for an unforgettable holiday experience.
4. Experience greenery and tranquillity with Munnar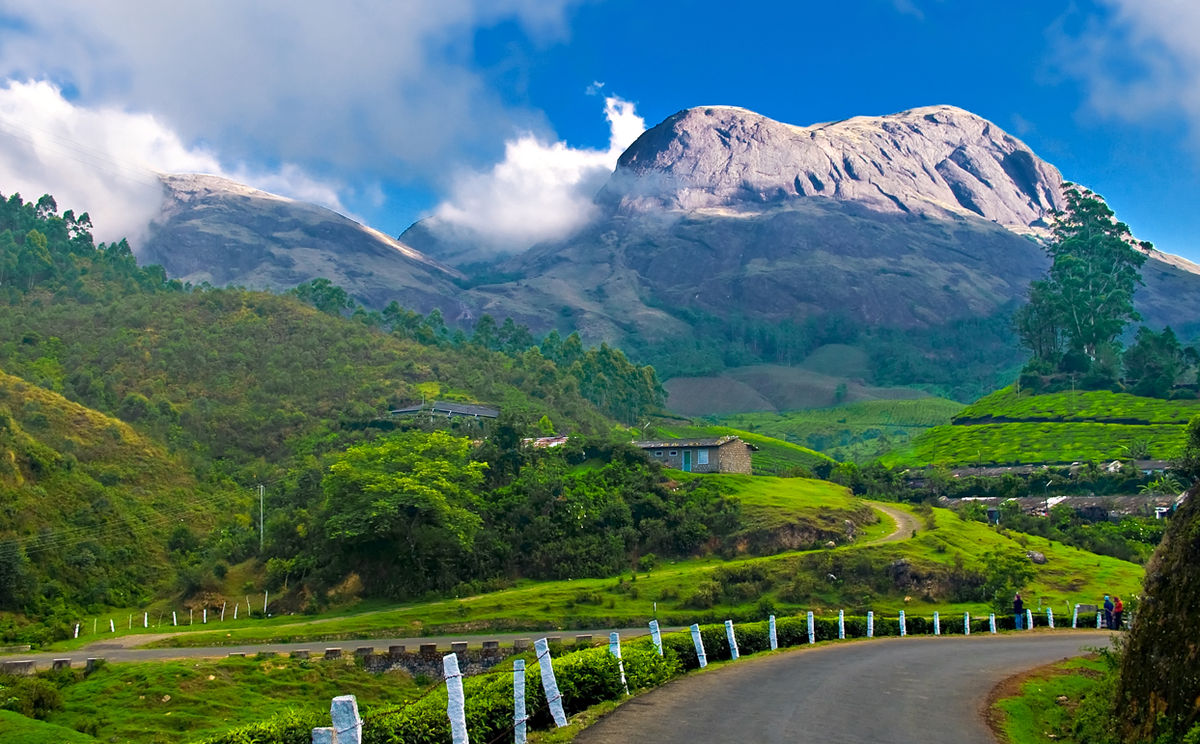 The backwaters of Kerala have a wonderful gem in the form of Munnar. It has picturesque beauty that is a replica of the landscape you find in wallpapers or calendars. It has rolling green hills covered with a soft fog on the top. Further, you can walk through rows of aromatic and lovely tea plantations.
Munnar houses Anamudi, the highest peak in South India that is renowned among adventure lovers and Trekkers. Moreover, you can visit the Eravikulam National Park, Pallivasal, and the famous Tea Museum to learn more about Munnar.
5. Hike to the snow-clad mountains in Srinagar
Do you want to ride a Shikara or stay in a houseboat? If yes, you must visit Srinagar, situated in the Union Territory of Jammu and Kashmir. The place is also known as 'Heaven on Earth' because it has gorgeous valleys, clear lakes, and snow-covered mountains, making it beautiful.
At the same time, it has an enchanting landscape with welcoming people that will make you feel at home. Since Srinagar is one of the favorite places for couples, there are luxurious hotels for tourists. Recently, India's first-ever open-air floating theatre on Dal Lake has been made, which will give the best romantic trip ever.
6. Trek through the hills of Manali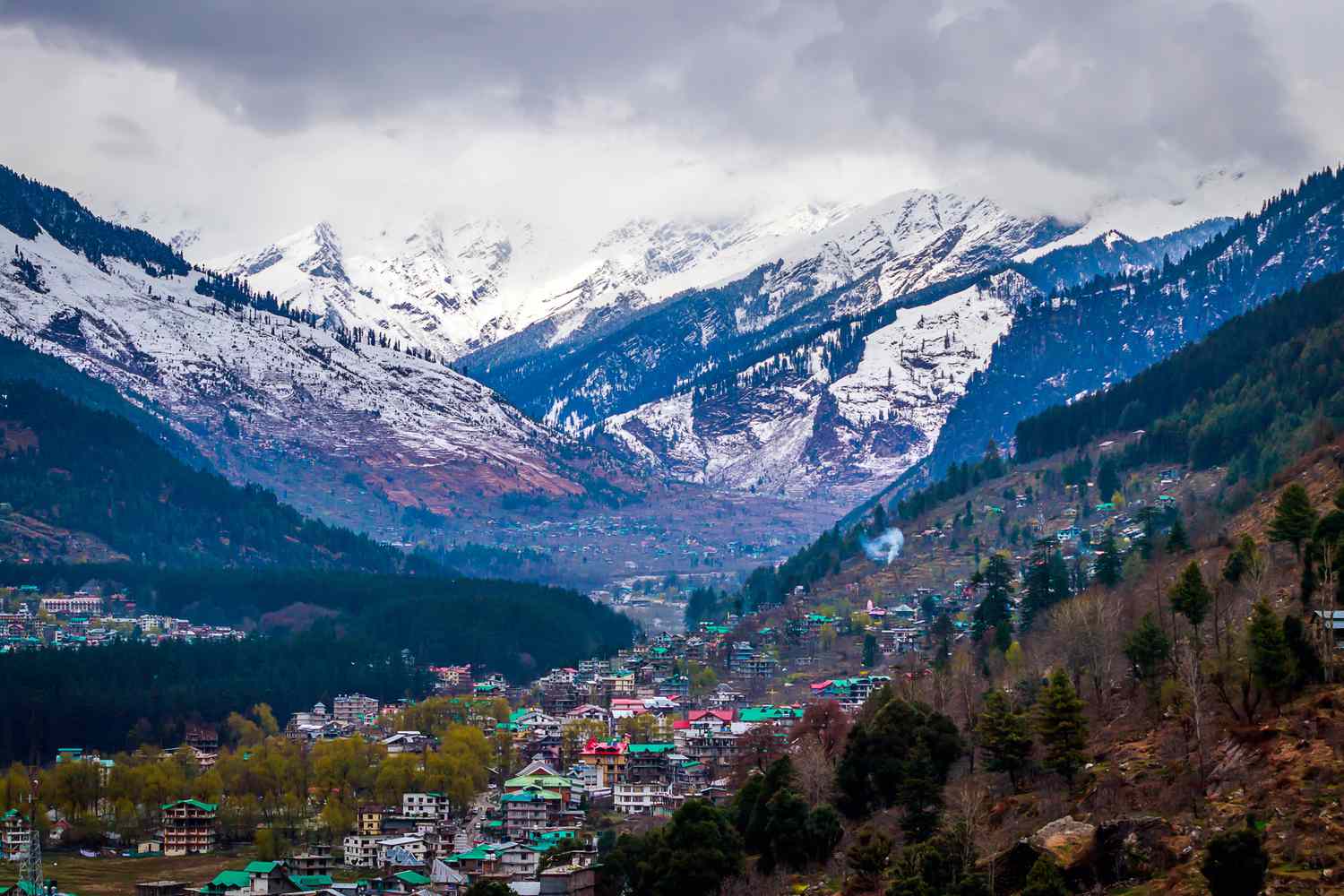 Manali will give a thrilling romantic trip experience. It is one of the most prominent vacation destinations that tourists visit annually. However, its lofty peaks covered with snow, tiny villages, and serene beauty will create a perfect setting for a romantic time.
At the same time, you can engage in activities like River rafting, Trekking, Hiking, Paragliding, etc; in the place. Given the rise in tourism, there are several cafés and shopping markets to explore. Also, you will find various temples to visit in Manali.
Summing Up,
You must plan a romantic trip with your partner to explore new places and spend quality time together. Indian houses several romantic destinations with natural beauty that will give you cherishable moments and fun-filled memories for life. 
Credit: RVCJ
Follow and connect with us on Twitter, Facebook, Instagram, and Youtube