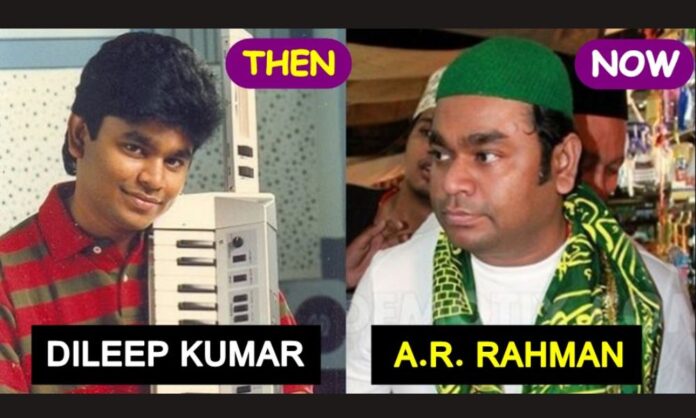 A.R. Rahman is an Indian composer, singer, and music producer who has won several prestigious awards, including two Academy Awards (Oscars) for Best Original Score and Best Original Song in 2009.
In 2008, Rahman was approached by British filmmaker Danny Boyle to compose the music for his film "Slumdog Millionaire." Rahman had already achieved international recognition for his music, having worked on several Bollywood films and collaborated with artists such as Andrew Lloyd Webber.
Rahman accepted the offer to work on "Slumdog Millionaire" and composed a score that blended Indian classical music with Western beats. The soundtrack became an instant hit and won several awards, including a BAFTA and a Golden Globe.
In 2009, Rahman was nominated for two Academy Awards for his work on "Slumdog Millionaire" – Best Original Score and Best Original Song. On the night of the Oscars ceremony, Rahman was visibly nervous as he waited for the results. However, his nervousness turned to joy as he won both awards, making him the first Indian composer to win an Oscar.
With his immaculate talent and dedication, AR Rahman has created a fan base will millions of people. However, not many know that AR Rahman wasn't always AR Rahman. Or the fact that the Mozart of Madras converted from Hinduism to Islam.
What is the real name of AR Rahman?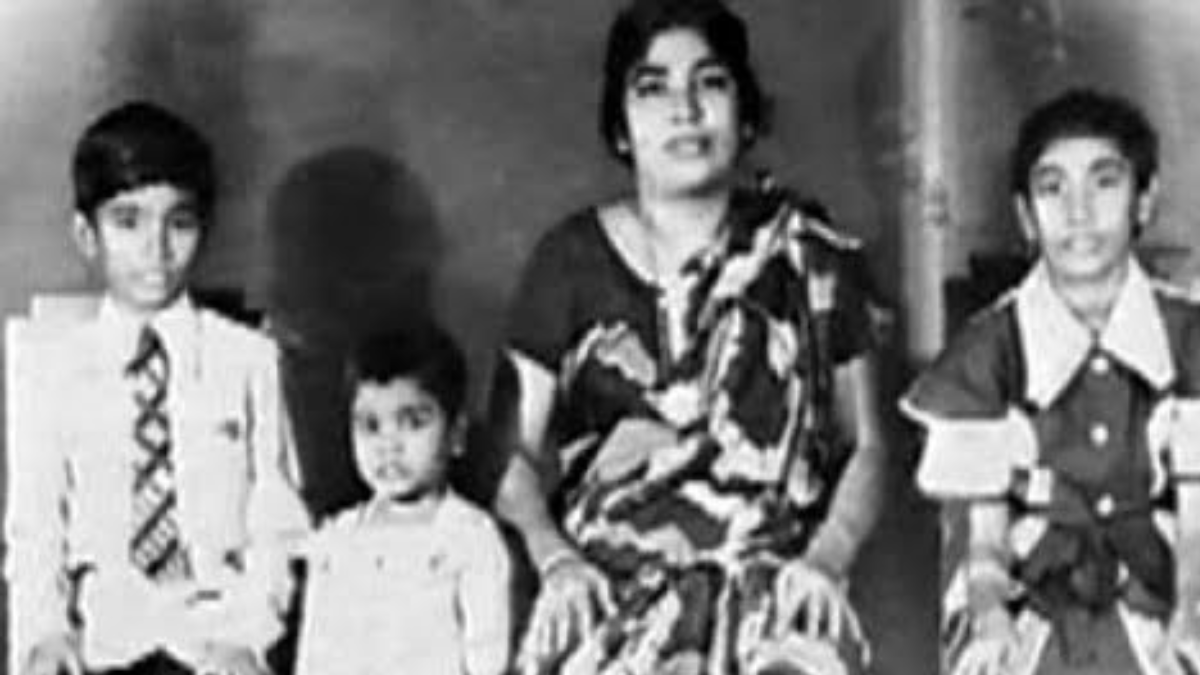 Allah Rakha Rahman alias AR Rahman was born in Madras, Tamil Nadu in 1967 to RK Shekhar. His real name was AS Dileep Kumar. To know how Dileep Kumar became AR Rahman read till the end.
Lost his father at age 9
Not many know that AR Rahman's childhood was far from perfect and that the musician had to face many challenges in his early life.
His father, a film score composer, passed away when Rahman was only 9. His father's untimely demise brought his family a spell of gloomy days. To earn some money, Rahman had to work from an early age. However, this led to him failing his classes.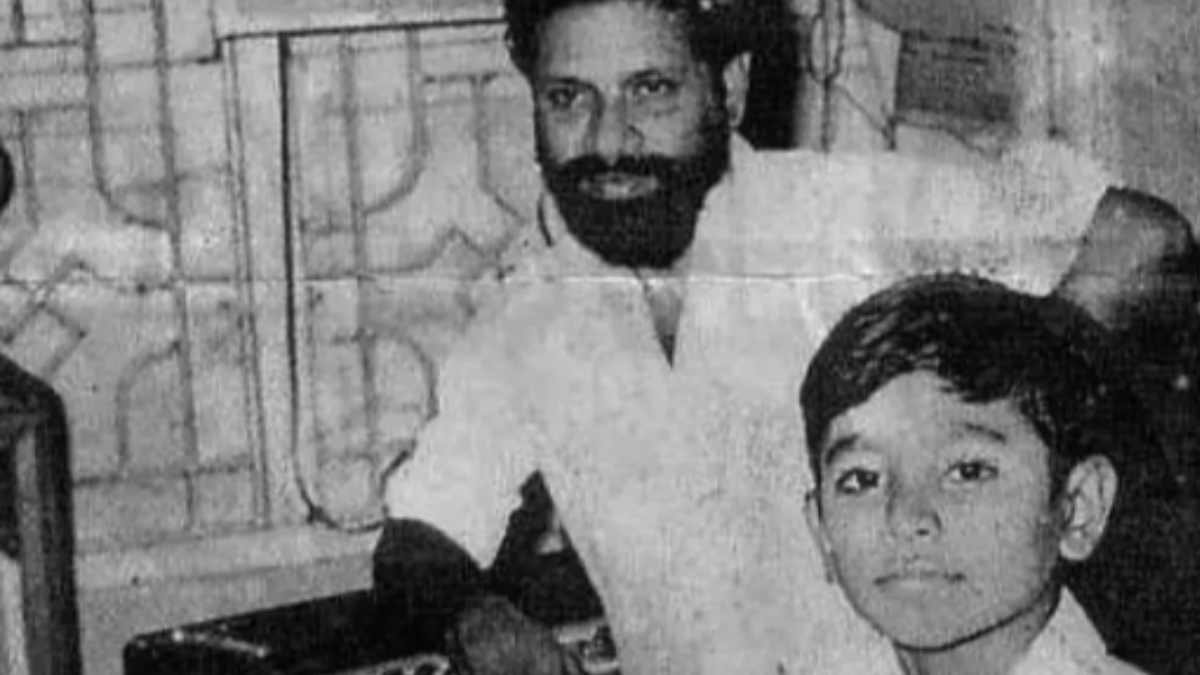 In a 2012 Interview, AR Rahman revealed that his mother was told by the school authorities that she should take him to beg on the streets instead of sending him to school.
Music Legend
AR Rahman mastered keyboard, guitar, harmonium, piano as well as synthesizer at a very young age. By the time he was 11, he was already a part of the orchestra of Malayalam composer MK Arjun.
And very soon, he was accompanying composers like Zakir Hussain and L.Shankar on world tours.
One of his most notable early works is programming the song "Kalikalam" for the superhit Malayalam comedy Ramji Rao Speaking (Hindi Remake Hera Pheri)
Why did AR Rahman convert to Islam?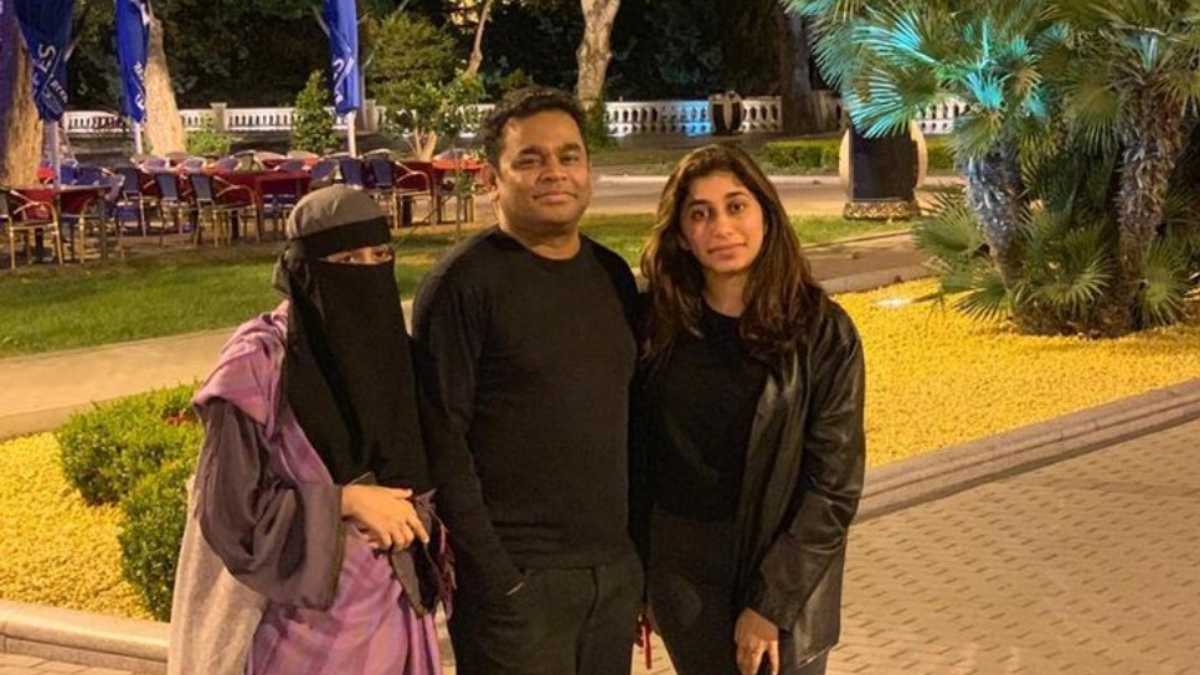 AR Rahman converted to Islam when he was 23 and he became Allah Rakha Rahman from Dilip Kumar.
His decision is said to be influenced by Qadiri Tariqa, who came into his contact when his younger sister was terminally ill.
In a 2021 interview, he said that Sufis and his spiritual teachers taught his mother and him some very special things. His mother was a practicing Hindu at the time the family converted to Islam.
He revealed in the same interview that prayers have saved him from the pitfalls of time.
Follow and connect with us on Twitter, Facebook, Instagram, and Youtube