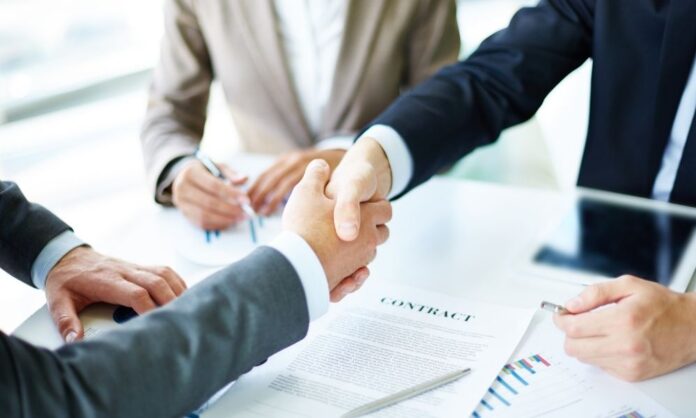 Keeping tabs on your competition is a great strategy for growing your business. But the success of other businesses doesn't always threaten the vitality of your own. Forging alliances with complementary businesses can actually strengthen your business. In a global economy, this is one of the best business growth strategies, aligning missions and leaning into each other's strengths to unlock new opportunities that may be difficult to tap alone. Here are a few benefits which, I believe, businesses can derive out of complementary partnerships, regardless of their size and industry:
Mobilized Resources
Strategic collaborations allow partners to share resources and expertise that may be too expensive to acquire alone—access to advanced technology, for example. When executed properly, complementary partnerships can make it easier for businesses to bridge such gaps and deliver solutions faster rather than reinvent the wheel each time.
Cost Savings
Complementary partnership is especially advantageous because it saves costs for both companies. It eliminates major capital investments and maintenance costs of solo expansion. Having the right business partner also enables you to tender for larger contracts, negotiate better deals, and cut costs by sharing resources between projects and functional units.
Intellectual Capital
When businesses pool their expertise, everyone reaps the benefits. The right association can enable partners to leverage varied USPs and a wider range of experience across domains. It can bring them knowledge and competencies that they may be lacking individually and offer additional set of skills to help them scale their businesses.
New Business Opportunities
As every participating entity brings along its independent customer base and marketing channels, a complimentary partnership can be an effective way to access new markets, new customers, and, in turn, new revenue channels. It may help us adopt a new perspective about what we do, who we deal with, what markets we pursue and even how we price our products and services.
Impact on The World
Increased collaboration is good for societies, that benefit from the collective reach, resources, and voice of businesses working in a common cause. Businesses, working together and with stakeholders, have the power to tackle systemic challenges related as climate change, economic inequity, and gender inequality.
Follow and connect with us on Twitter, Facebook, Instagram, and Youtube