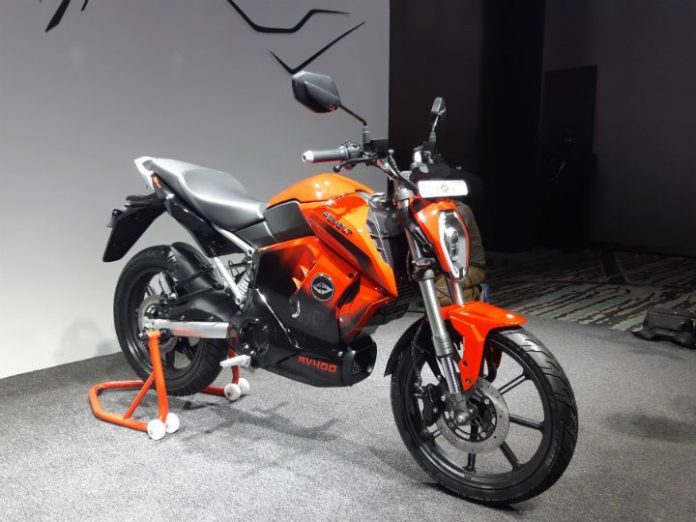 Launching of India's first built-in India electric bike RV 400 has once again been postponed. The bike is being discussed for a long time. Even the company has shown its first glimpse of it but still has stopped avoiding the launch of this bike once more. New Launching Date will be announced on August 2 i.e. tomorrow You know that the launch of the RV 400 bike was due on August 7 this month but it has been postponed.
Launching before-
Let us know that the RV 400 is the country's first bicycle equipped with Artificial Intelligence. And before August 7, the car was about to be launched on July 22, but its launch was posted on 7 August. The company has not given any reasons why the launch of the bike is being avoided. But the new date will be announced on August 2. According to the news, this bike can be launched in August's Lost Week.
Will continue booking-
The booking of the RV 400 which has already begun will continue. Let us tell you that this bike can be booked with a token amount of 1000 rupees.
Datacable battery is the main attraction-
The most special thing of the RV 400 bike is the battery of this electric bike which can be easily separated. Not only this, the battery can be charged with the Normal 15A cable.