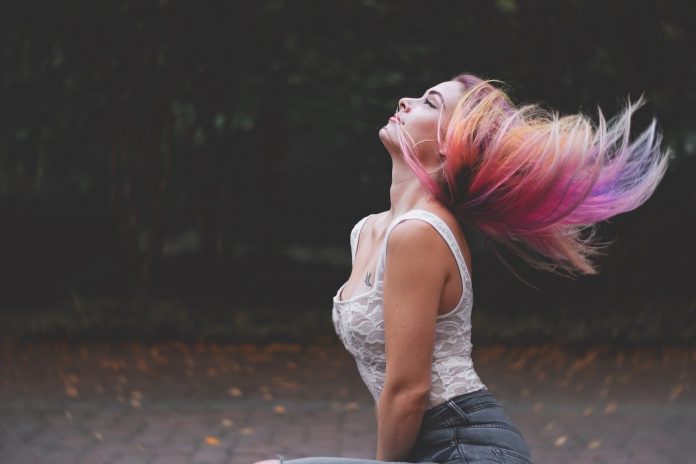 There are reasons why polo tees are such a popular choice for many. As a hybrid design, it has the comfort of a t-shirt and the sophistication of a button-down shirt. Whether you are organizing a house party, playing light sports, or getting ready for the office, premium polo tees are your perfect wardrobe companion.
In this article, we will talk about the fascinating back story behind this unbeatable classic and how it is a worthy addition to your wardrobe.
Place of Origin
It might be a surprising discovery for most that classic polo tees originated in India. British soldiers stationed in the different parts of the country wore polo t-shirts for a variety of activities. The level of comfort and style that the designer polo t-shirts offered was unparalleled, and thus it was taken back to the UK.
Fortunately, the rising popularity of cricket, polo, and tennis acted as the perfect catalyst for polo t-shirts becoming an undisputed style trend.
The Finest Choice for Polo
Polo tees were functional before they became fashionable. They proved to be an effective alternative for polo players who resorted to button-down dress shirts that were both uncomfortable and intrusive. The fastened collars on polo tees gave polo players something that was perfect for the game.
The Story of Fame
While polo tees were already making an impact in the European high class, it wasn't until 1926 that they rose to fame. Rene Lacoste, one of the biggest tennis superstars, was not convinced with the standard-issue clothing that the players received. Traditionally, tennis players were supposed to wear tucked in buttoned shirts with long sleeves. The sleeves could be rolled up; however, the highly active nature of tennis resulted in nothing more than an absolute mess by the end of every set.
Lacoste went ahead and adopted the modern polo design to cater to his need. He tweaked the traditional polo shirt. His version comprised of a long tail that could be tucked in, short sleeves to allow better movement, and breathable cotton fabric to keep things as comfortable and non-intrusive as possible. His win at the US Open in 1926 introduced his bold choice of fashion to the world, and polo tees rose to fame.
A Smart Casual
With startups normalizing casual wear at work, the fine line between formal and informal is blurring by the day. This can make decision-making a stressful activity, especially if you're thinking of staying stylish. For example, let's take the situation of an office offsite at a resort. The itinerary involves a founder's speech followed by drinks and dinner. Your style cannot be excessively casual, nor can you risk being too formal with a button-down. This is exactly where designer polo t-shirts can save the day. A well-designed polo t-shirt coupled with skinny fit jeans can help you fit right in between the sophistication of formal and the comfort of casual fashion.
Picking Polo Tees for Your Wardrobe
A design that has stood the test of time, polo tees are one of the most important picks for your wardrobe. However, with a huge array of brands bringing you that same design, picking the right one can seem a little bewildering. Our recommendation would be to opt for a brand that does its fabric right. While there is not much to consider in terms of the design of polo t-shirts, the fabric would greatly determine the quality. Go for the finest quality of Supima cotton for a premium look and exceptional comfort.
Andamen is one of the foremost fashion brands in India that take quality as their topmost priority. Their passionate team ensures attention to every miniscule detail, from fabrics and stitching to the button placement.
So, add a smart casual section to your wardrobe and fill it with premium quality polo tees.